SELL N LIST
REAL ESTATE WEBSITES
The easiest and newest way to get the listings and make the sales. Each dot represents a valuation request in the last 2 months. These requests are added automatically to your CRM in Real Office.
Recent leads in QLD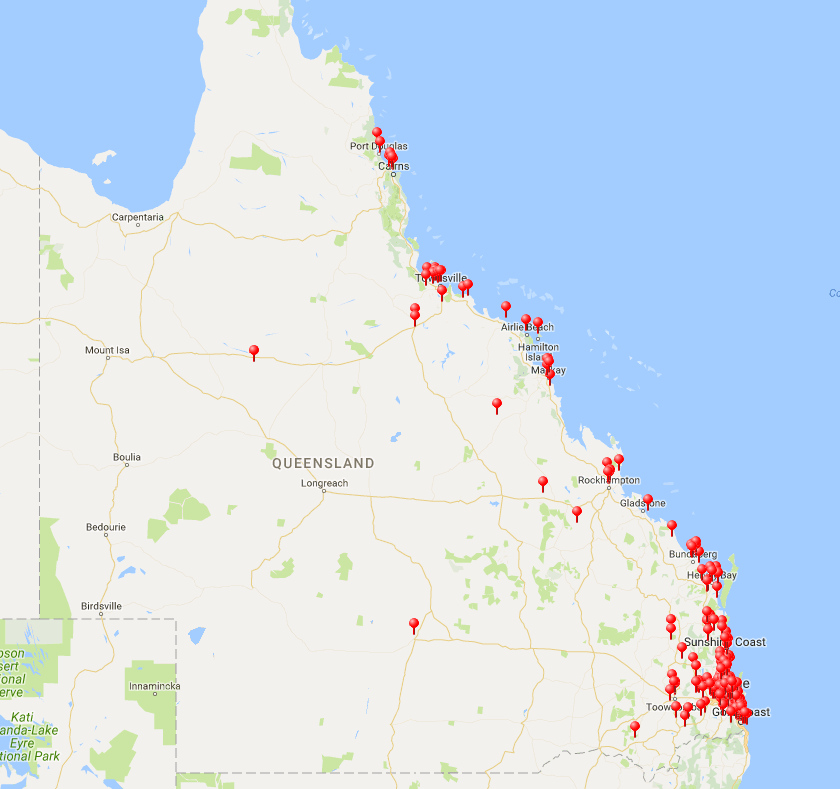 Recent leads in NSW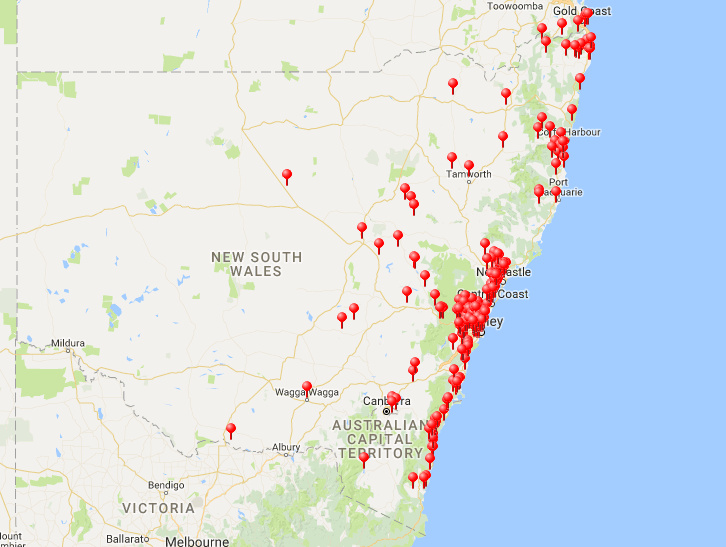 Recent leads in VIC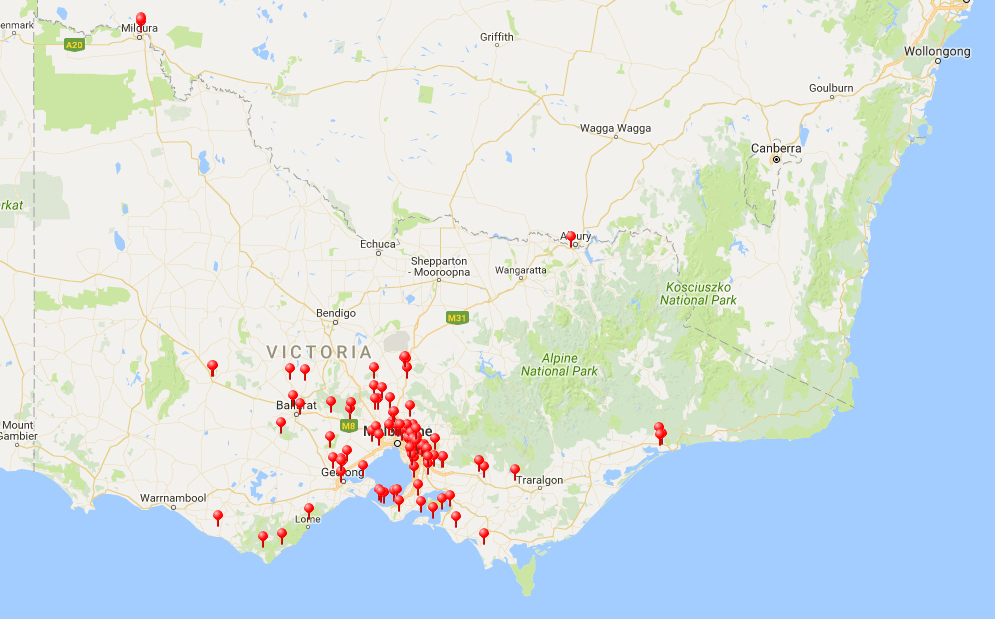 Call us now and you can get genuine verified leads with all the tools to land the vendor.
Simply submit the enquiry form below
or call us on
1800 281 638
or from a mobile
02 43 515 515
or
0410 497 638
or see the Information Site.
or see the Responsive Websites.
To unsubscribe
click here.
© 2023 PremisesAUS PTY LTD ABN 041 691 226 96